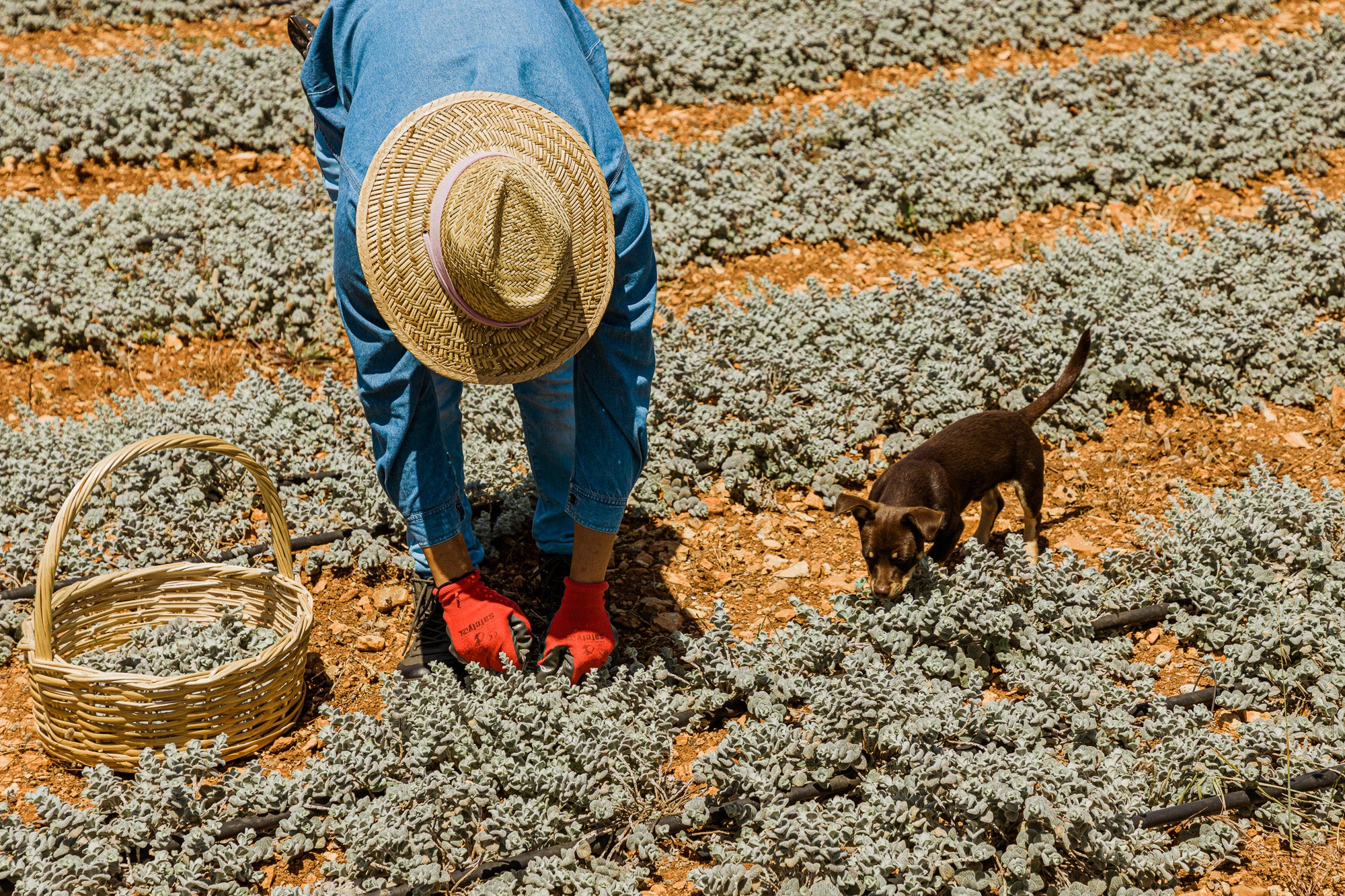 Protecting our Planet
Our love and respect for the land we call home informs the very essence of Bioaroma. This abundant natural resource is one we treasure, and we firmly believe it must be protected and preserved so it may be cherished by those who follow in our footsteps. It's why we aren't just committed to sustainability; we also strive to effect real change by seeking out innovators and pioneers who are as devoted to planet care as we are.
Pioneering packaging
The environmental damage wreaked by plastic waste has been heartbreaking to witness, and we acknowledge that the beauty industry has been a contributor to the problem. To move forward, we must all become part of the solution, which is why we are delighted to introduce you to our game-changing packaging solutions: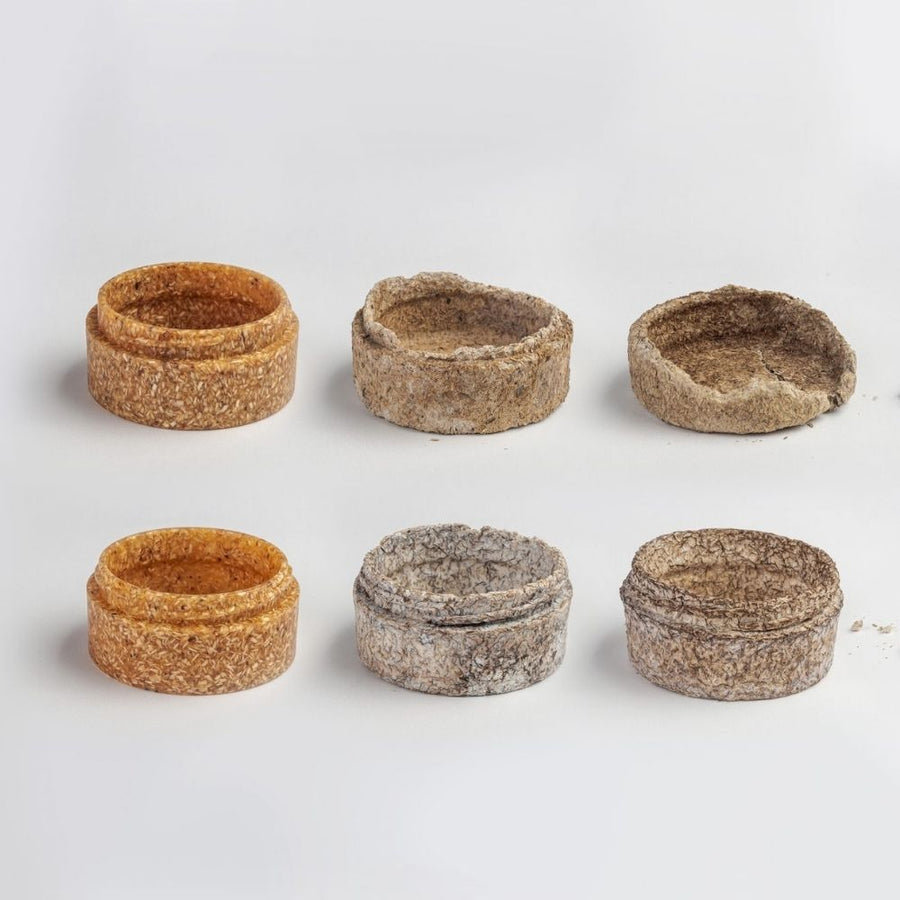 Biodegradable & Compostable Jars
The innovative team at Sulapac, with whom we've partnered to create our jars, has helped us sustainably produce 100% biodegradable jars made from renewable materials such as straw, herbs and wood chips. Free of microplastics, they cleverly break down to form nutrient-rich compost.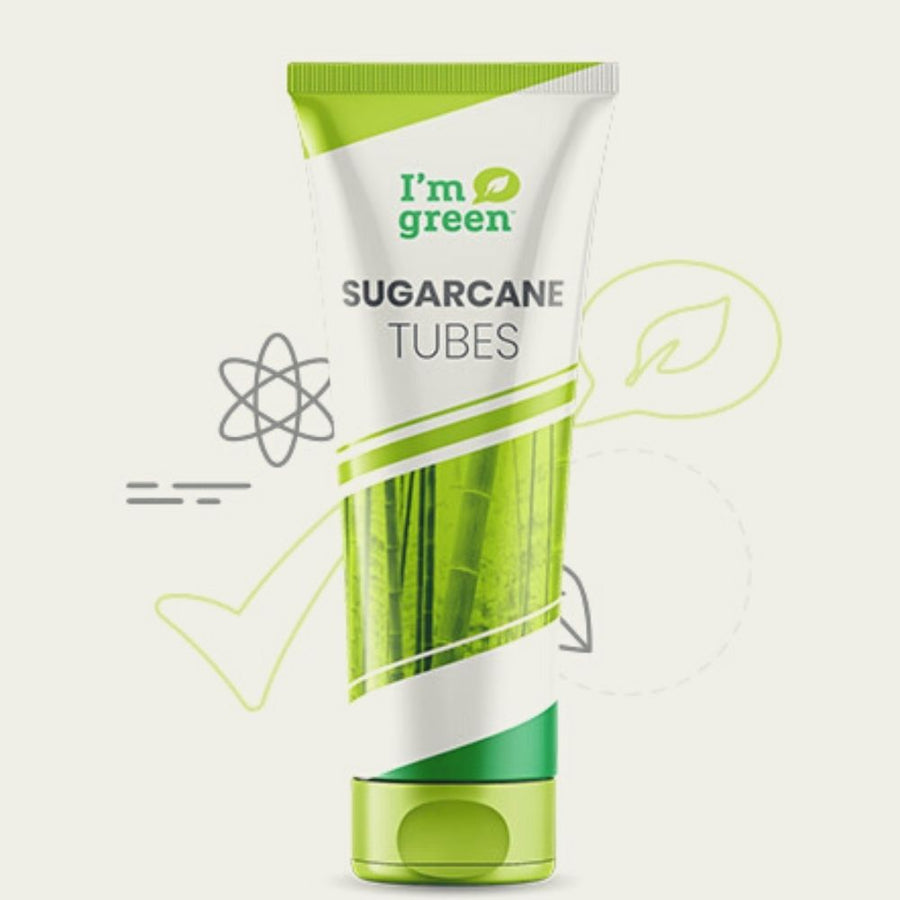 Sugarcane Bottles
We are also proud to be the first company in Greece to introduce fully recyclable and biodegradable plastic packaging derived from sugar cane. Grown responsibly in Brazil from a renewable source, our new generation of 'green' plastic sugar cane bottles are produced in collaboration with a fellow Greek company that shares our passion for ending plastic waste.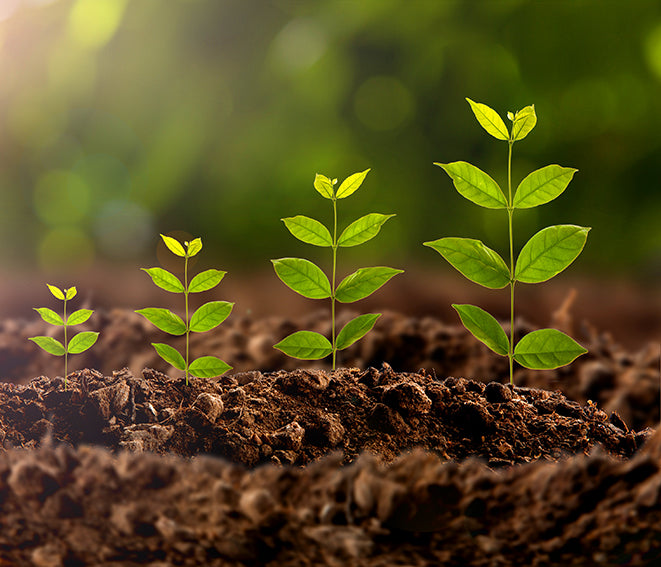 But the real eco miracle is our biodegradable shampoo bottle. Containing the seeds of herbs and fruit trees in its base, our shampoo bottles can be buried in soil, after which they disintegrate without a trace, replaced in time by the shoots of fragrant herbs and the roots of bountiful fruit trees.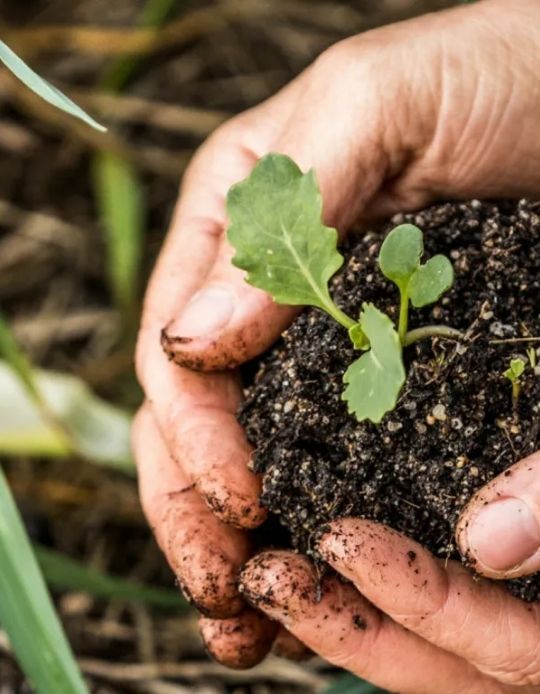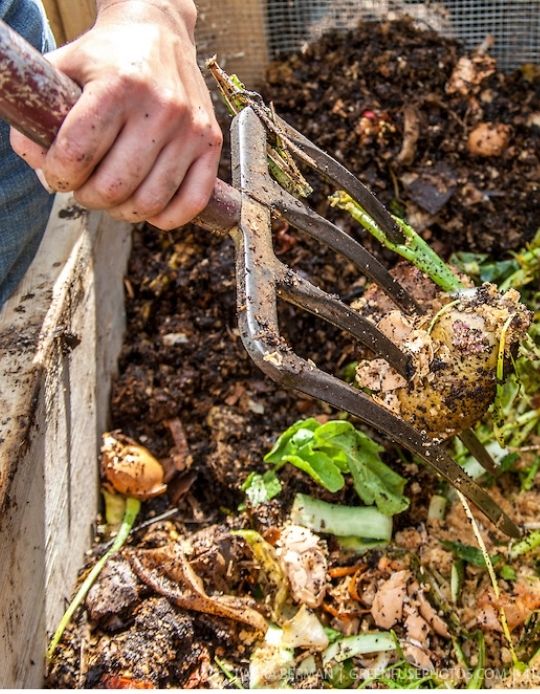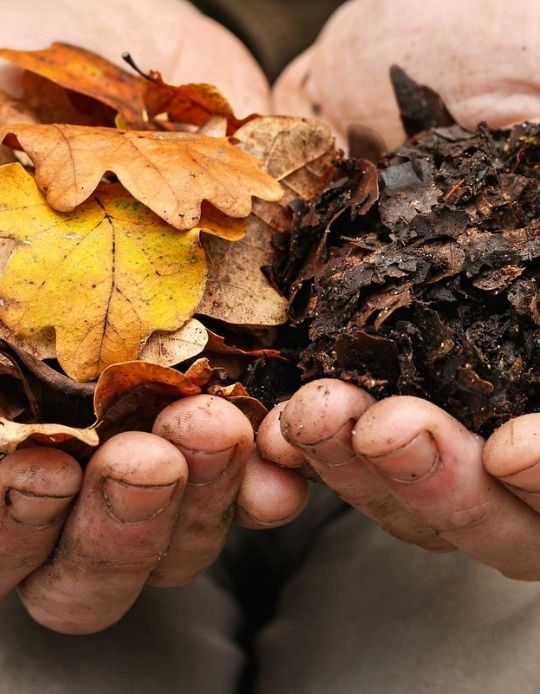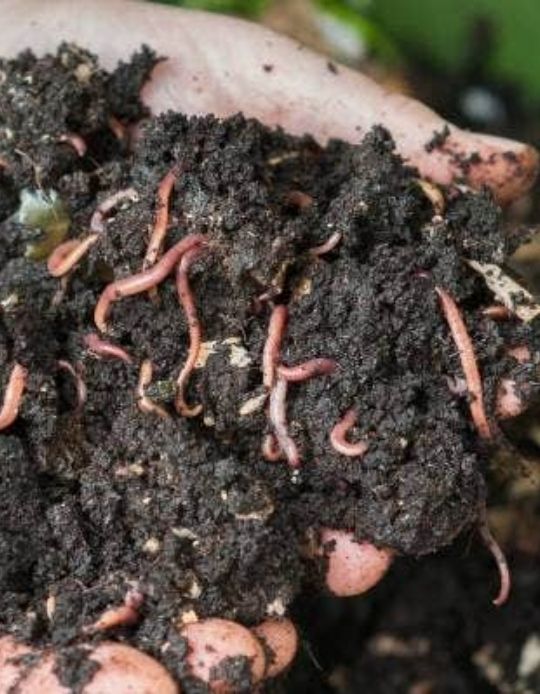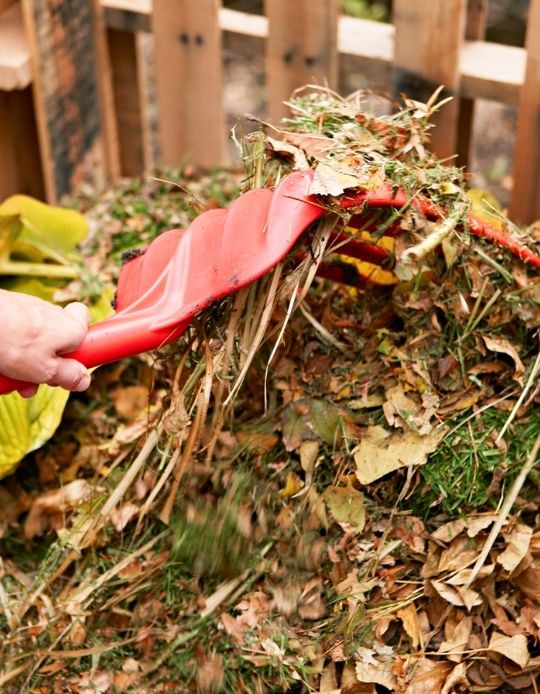 All plant residues from our productions are composted in a special area and converted into organic materials. So we get a very rich and nutritious dark substance called compost which we use as the only natural fertilizer and soil conditioner in our organic farm. This is done through thousands of earthworms. Earthworms have the ability to swallow and digest solid residues from plant and animal residues as well as all kinds of organic materials. Thus, they are an excellent machine for the processing and biodegradation of various difficult to degrade and useless materials to date, ensuring their utilization in the form of liquid and solid organic fertilizer and soil improver.
Their unique natural creams, therapeutic ointments and aromatic oils were highly prized. By collaborating with archaeologists, we have been able to shine a light on the rare ingredients that made their products so coveted.
At Bioaroma, we honour this incredible legacy by innovating with passion and respect for all that has gone before, using this ancient wisdom as a compass to guide us.
Responsible sourcing
We have forged a deep connection with Mother Nature and are passionate about the provenance of our products. Everything we create is rooted in Crete's rich and unique ecosystem, packed with ingredients sourced right on our doorstep.
Many of our botanicals are wild, collected from the mountainsides where they grow using age-old methods or are harvested by collaborating farmers who work with the utmost respect for their land. The rest we nurture and cultivate on our own sustainable organic farm, home to our bee hives and a biodiverse nirvana packed with 150 different species of aromatic plants and herbs.
At Bioaroma, we pour our heart and soul into preserving a legacy for future generations to enjoy, which is why we are as dedicated to the wellbeing of our planet as we are to crafting products that care for you and your skin.